About Me
---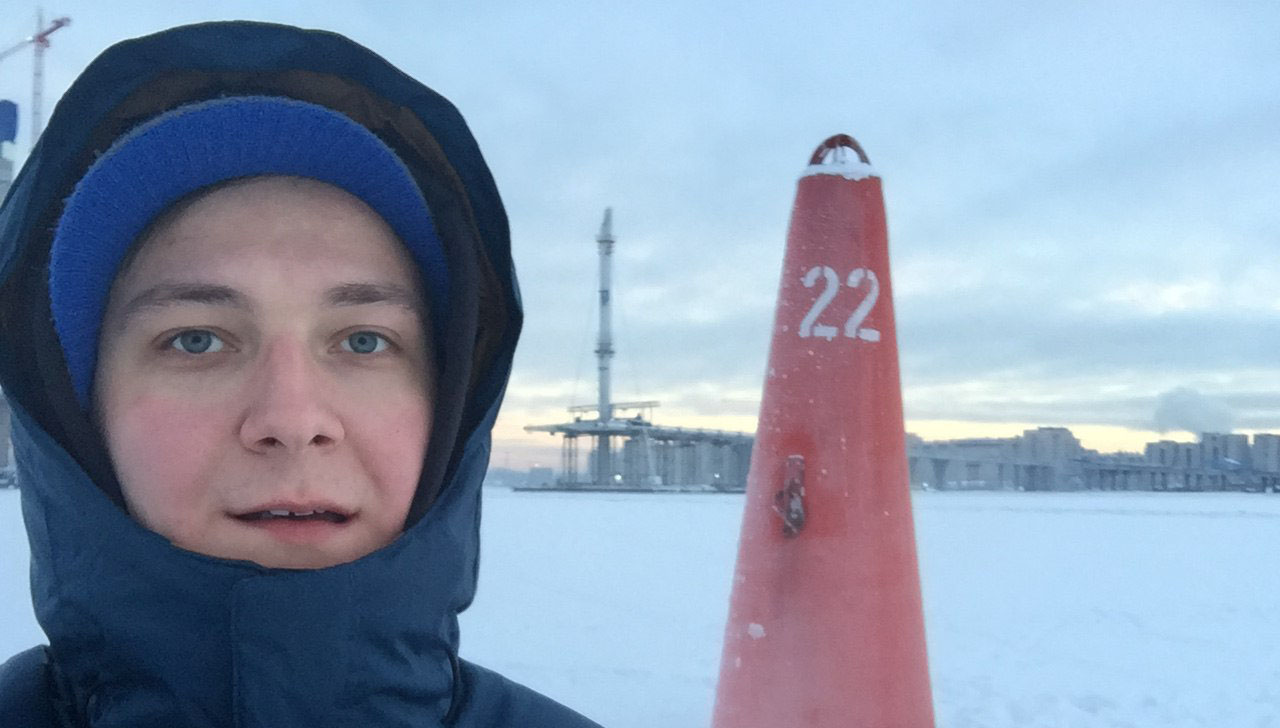 I'm originally from St Petersburg, Russia, now living in Oakland, CA. I'm an Engineering Team Lead at Sensor Tower.
My favorite areas of software engineering are distributed systems, networking and devops. I like building things. Check out my projects.
You can reach me on GitHub. My email is @ — drop me a line sometime.